Career Opportunities
Headquartered in Houston, Texas, with other offices throughout the United States, we are continually expanding our team. We are looking for individuals who have a profound interest in fostering the growth of renewable energy.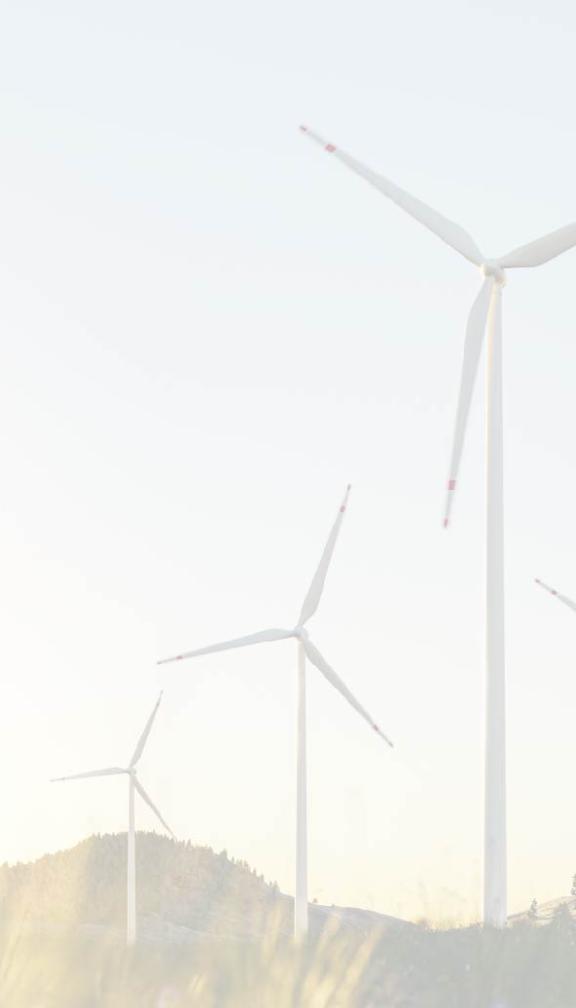 Interested in applying? See all available opportunities. 
 
energyRe is an equal opportunity employer and does not discriminate against any employee or applicant for employment because of age, race, religion, color, disability, sex, sexual orientation or national origin.