energyRe is a proud partner leading the development of the Clean Path NY project to fundamentally change the way New York is powered.

All Renewable. All New York. Clean Path NY is delivering NY's clean energy with renewable power from Upstate NY directly to New York City. The project will generate 3,800 megawatts of new wind and solar energy, create 8,300 jobs, and save New York State ratepayers millions in energy costs in its first 25 years of operation.

Clean Path NY embodies energyRe's mission to ensure everyone has access to the renewable energy they need. Decarbonizing New York requires tackling the challenge of bringing renewable energy from Upstate directly to the load center in New York City. Pairing renewable generation with state-of-the-art new transmission allows us to unlock a cleaner, greener, future.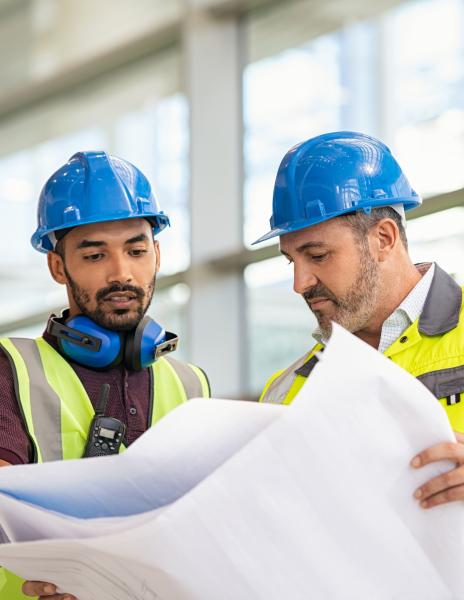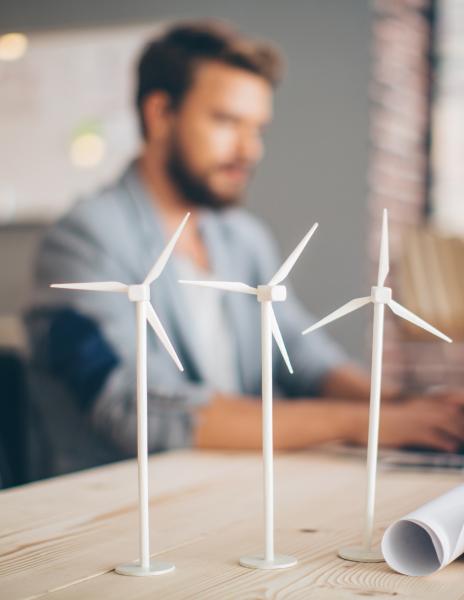 175 mile
State-of-the-art HVDC transmission line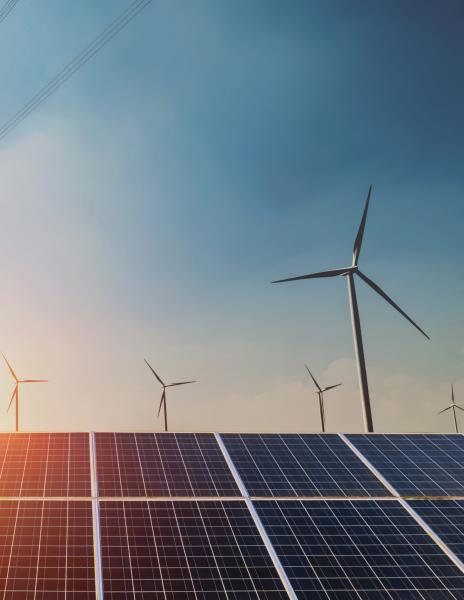 3,800 MWs
Of new solar and wind generation