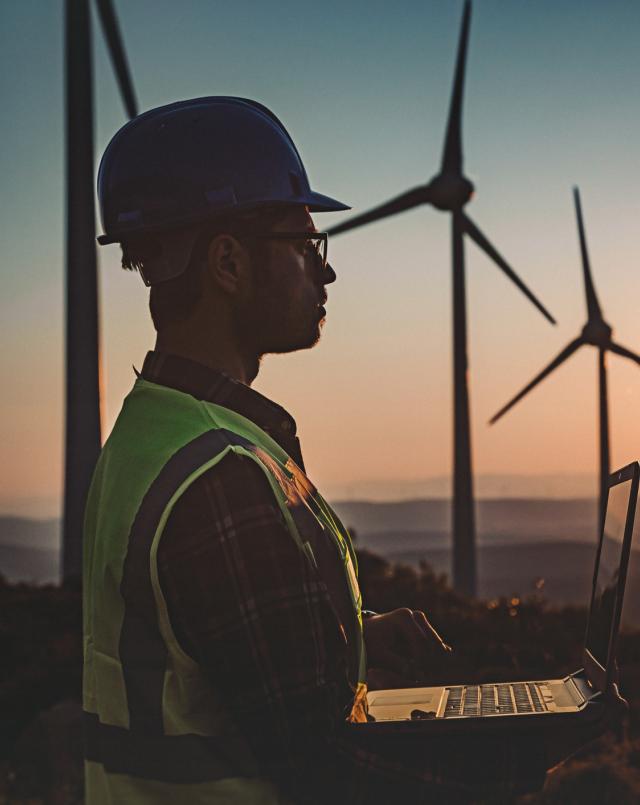 Generation
We harness clean solar and wind energy to power our communities.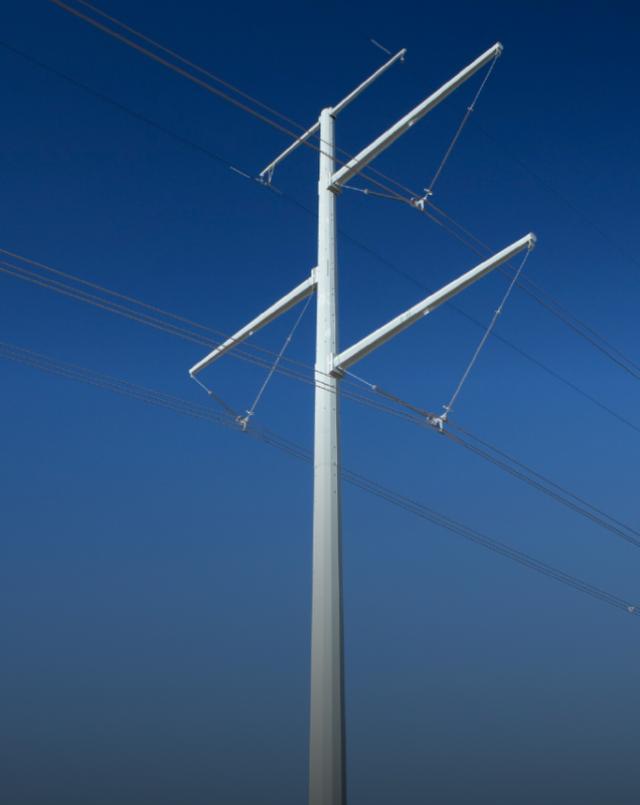 Transmission
We modernize energy infrastructure to efficiently deliver affordable, emissions-free electricity.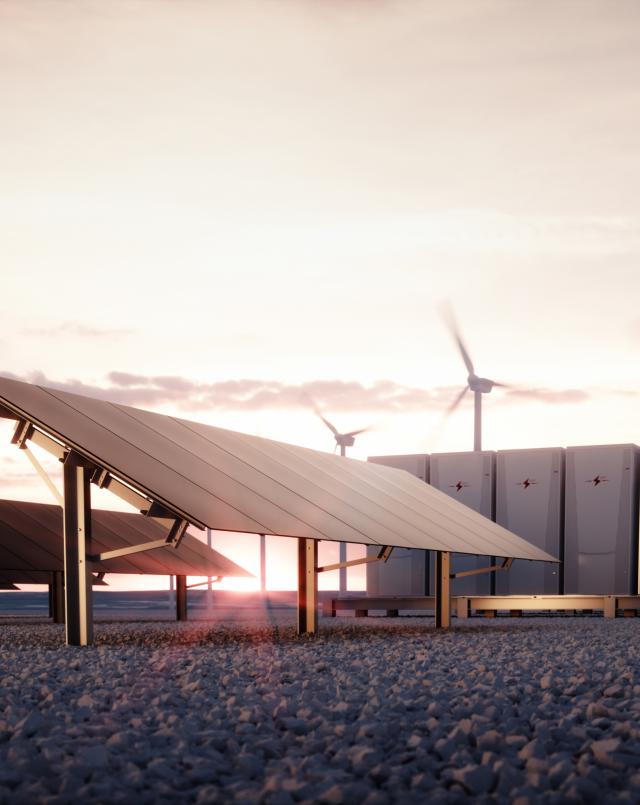 Storage
We strengthen grid reliability and resiliency with advanced battery systems.
Securing our renewable energy future starts with cities.
energyRe is at the center of that clean energy development. Building and delivering reliable clean power directly to where people live is not only our opportunity, it is our responsibility.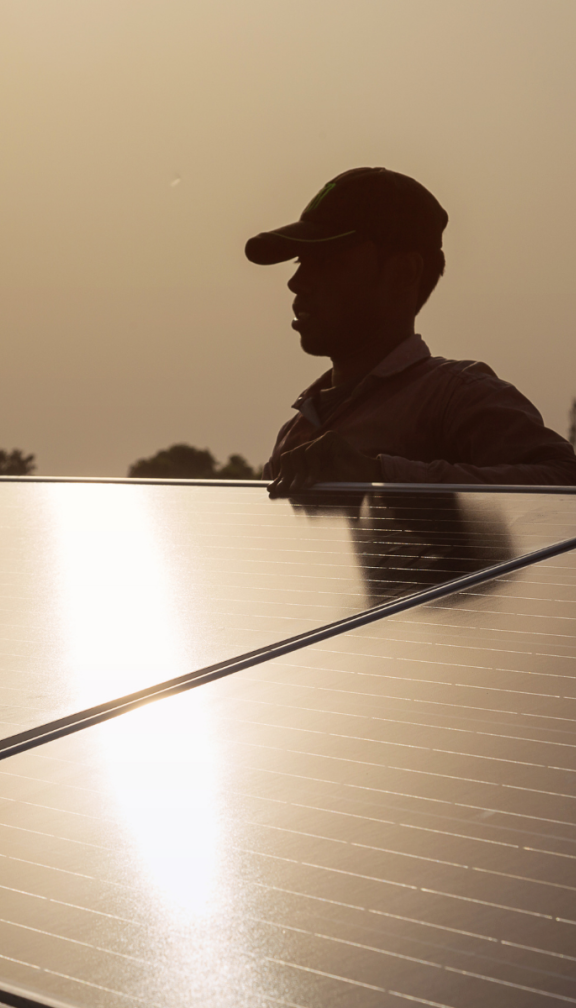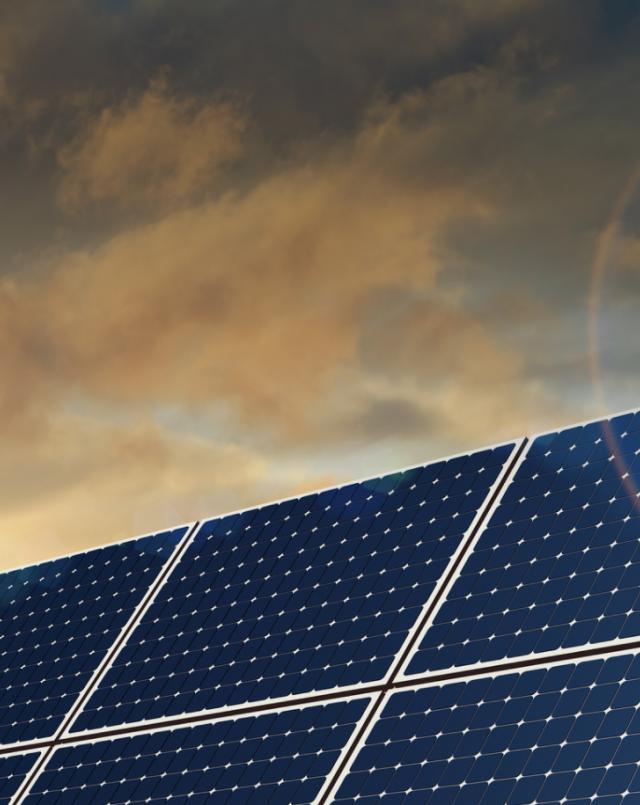 RENEWABLE
Our portfolio is 100% sustainable, clean energy.
RESPONSIBLE
We are committed to our communities, our environment, and a just energy transition.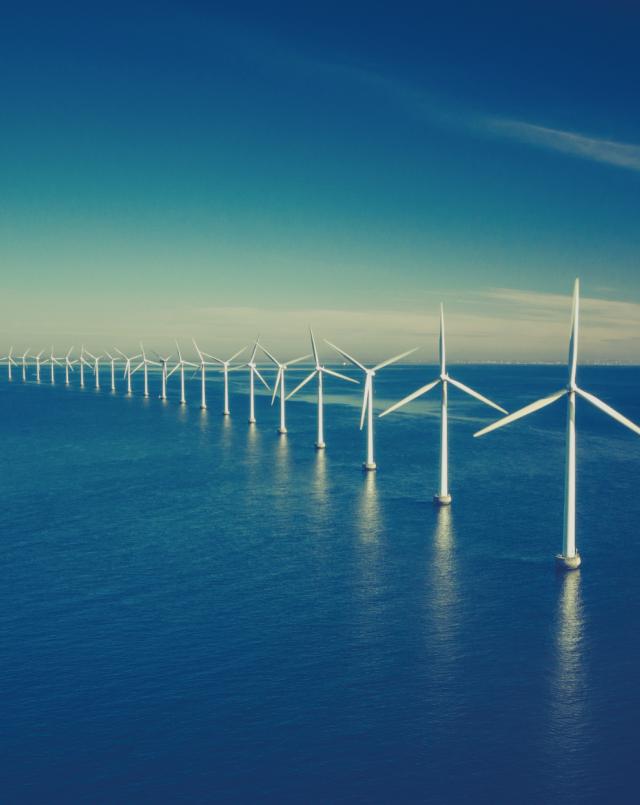 RELIABLE
We deliver resilient clean power that can stand up to future.