energyRe is at the center of the clean energy future.
Securing our clean energy future starts with cities. Developing and delivering renewable power directly to where people live is not only our opportunity, it is our responsibility.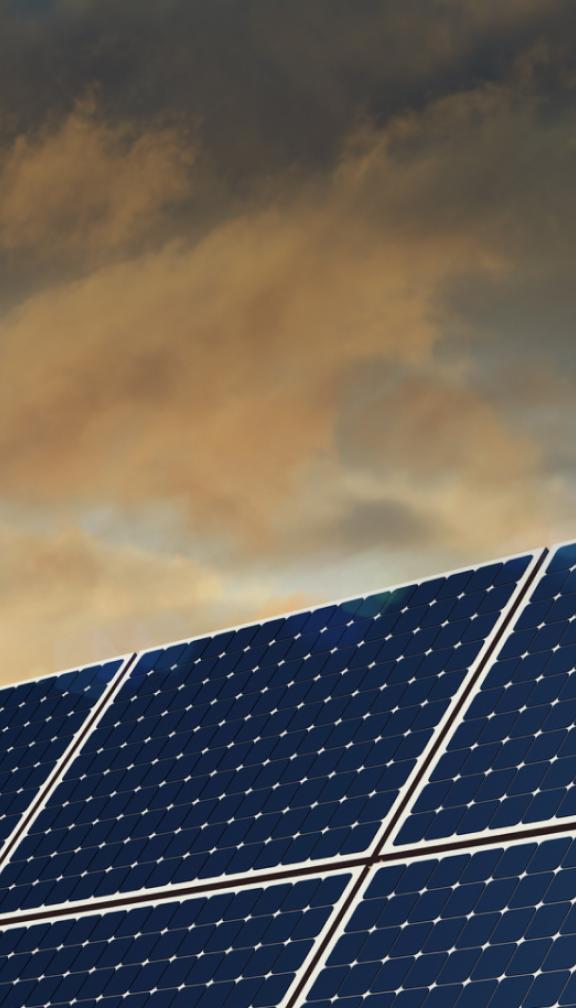 Clean Energy Generation
energyRe is a partner in developing Clean Path NY, a transformative $11 billion clean energy generation and transmission project that will fundamentally change the way New York is powered.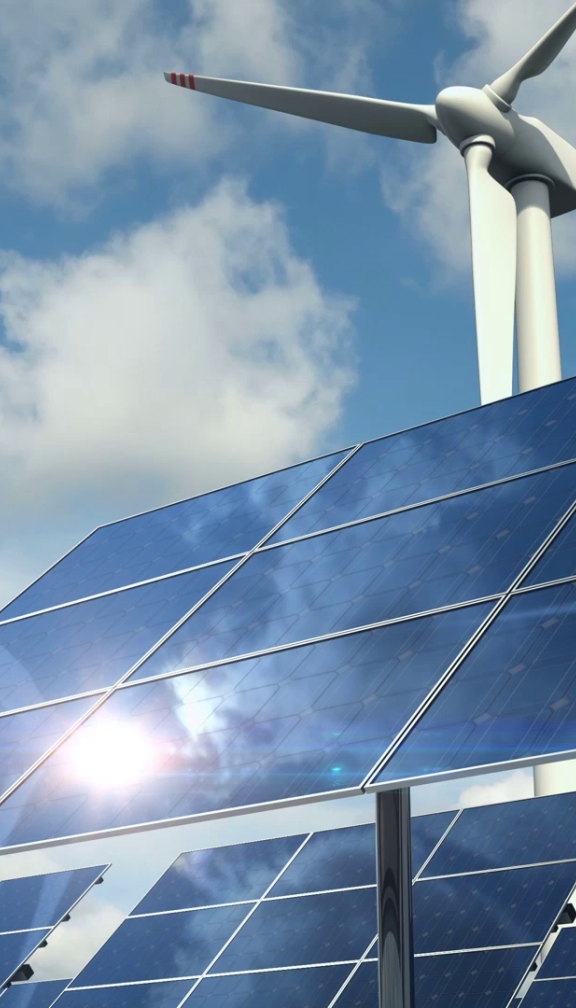 Responsible
Disrupting the energy sector to be responsive to the existential threat of climate change. energyRe is an American leader in the transition of how our world is powered. Our mission is rooted in solutions – connecting the disparate parts of the clean energy economy to ensure access to every community.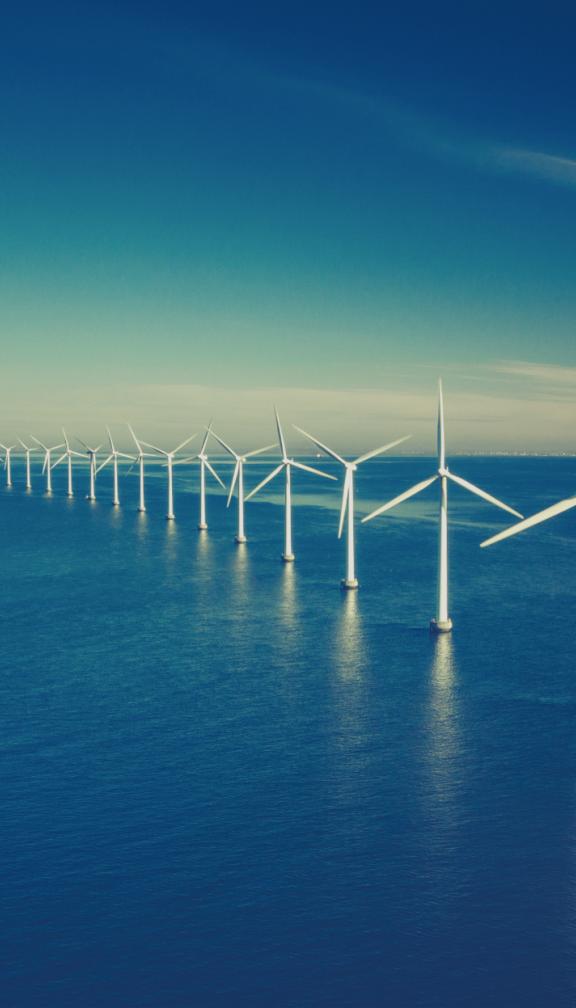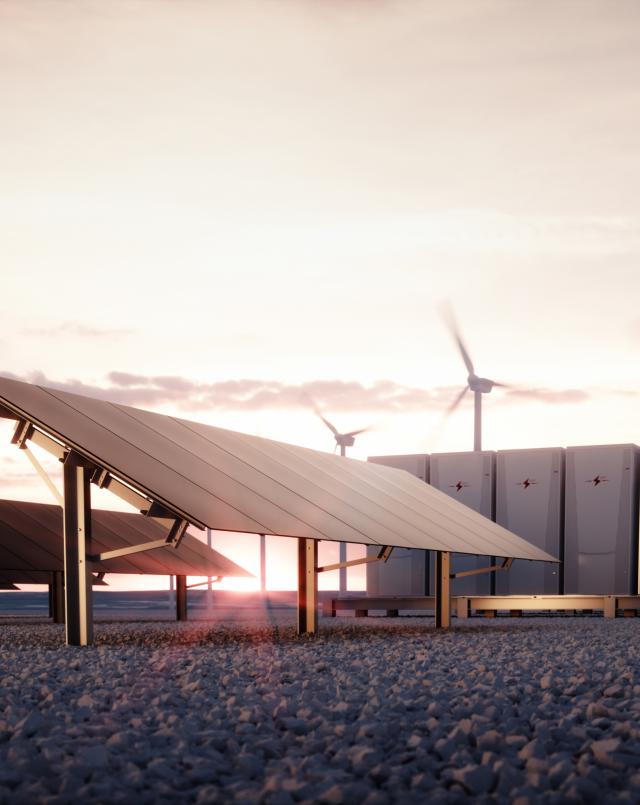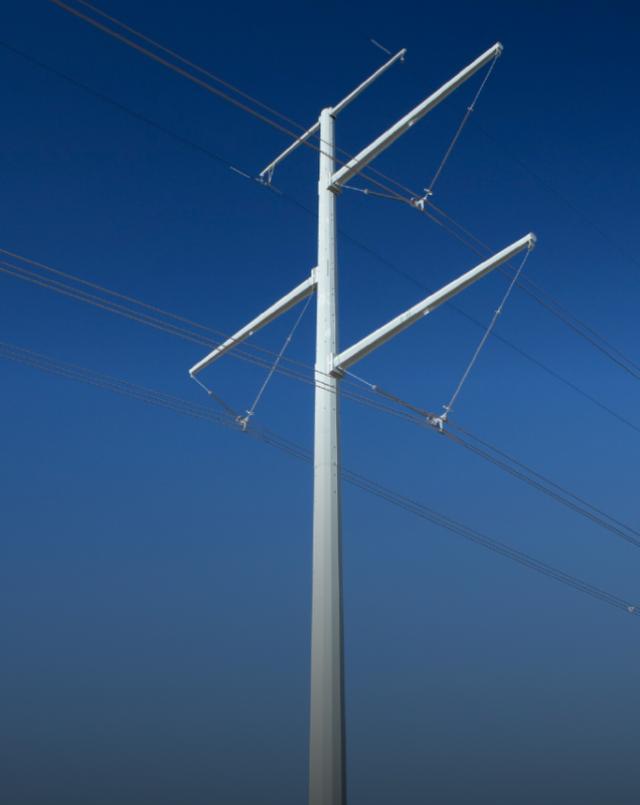 Transmission

Connecting renewable energy generation directly to American cities
Community

Ensuring that the transition to a 100% renewable and sustainable future is accessible to everyone.
Reliable
Through innovative generation and transmission solutions, our missions is to deliver reliable renewable energy directly to communities across the U.S, powering our cities, businesses and homes.