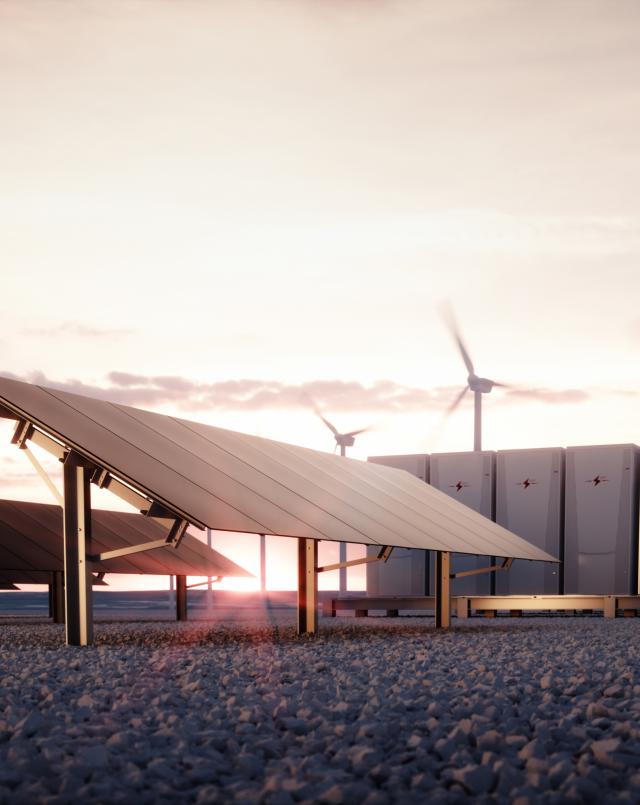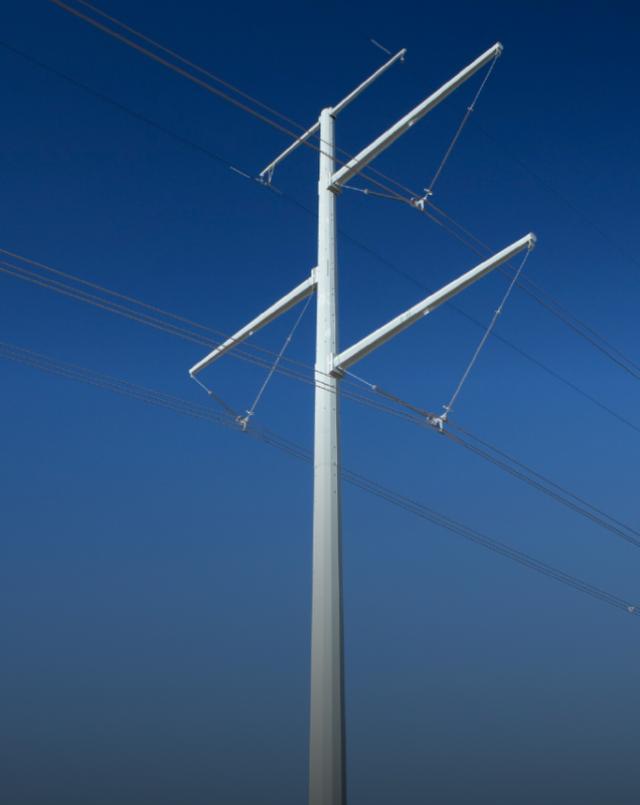 Transmission
Connecting renewable energy generation directly to American cities
Community
Ensuring that the transition to a 100% renewable and sustainable future is accessible to everyone.
The energyRe team brings together decades of expertise in development, engineering, and construction to deliver reliable, renewable energy directly to American cities.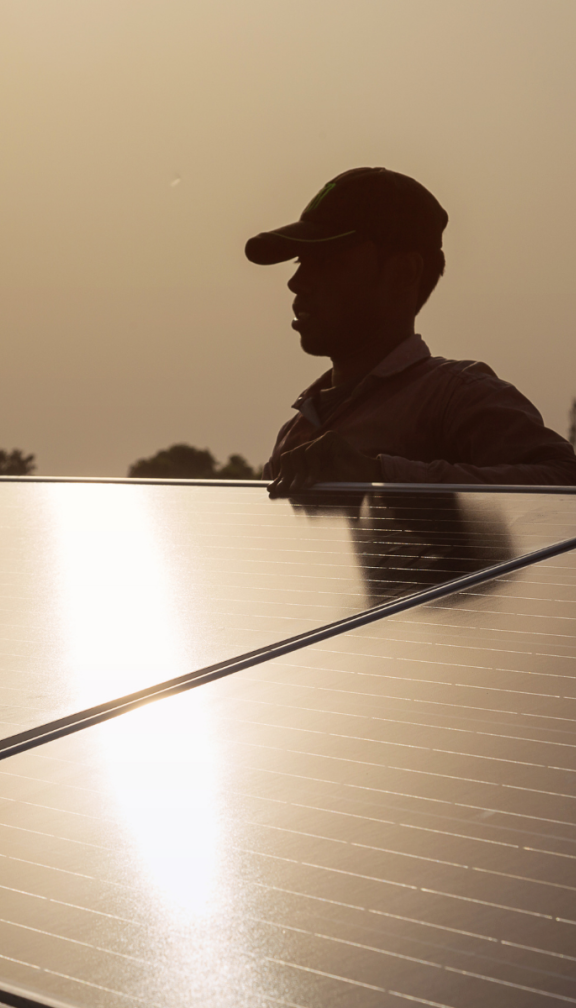 Clean Path New York
energyRe – along with our partners – is leading this $11 billion infrastructure project that will help meet New York's ambitious climate goals and delivery of more than 7.5 million MWhs of emissions-free energy into New York City every year – 100% generated in New York State.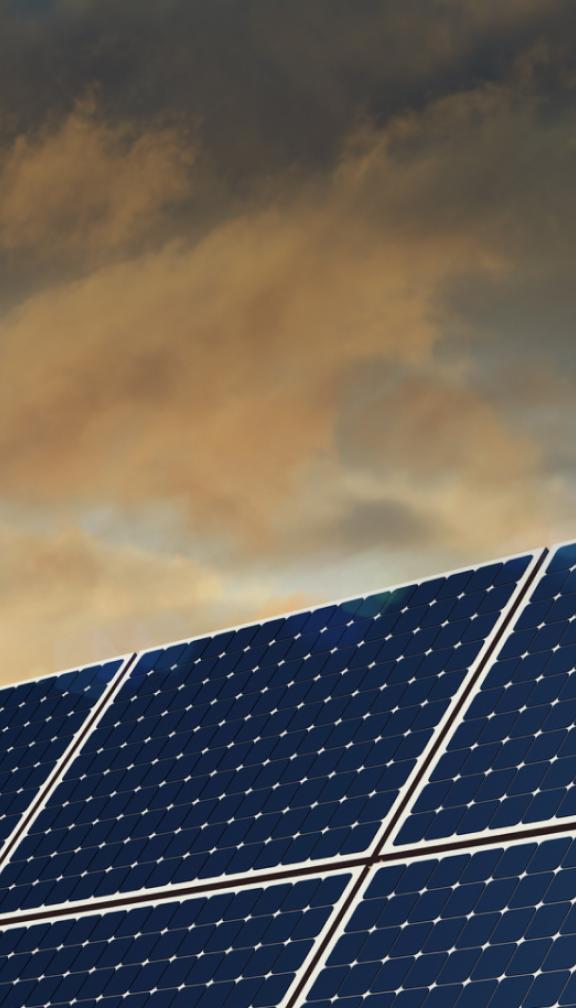 Offshore Wind Generation
energyRe is a proud project sponsor for the development of an 83,976-acre area of seabed in the New York Bight for offshore wind generation – the only American-led project to secure a lease in the U.S. Bureau of Ocean Energy Management's historic federal offshore wind lease auction.